GLOBAL AVIATION REGISTER OF DEFAULTER COMPANIES
See How it Works
Our Services
In our database, you will find records of PRO account users regarding cases of fraud, non-payment, default on contractual obligations and other undesireable actions of individual participants in the aviation market.
Check Your Counterparties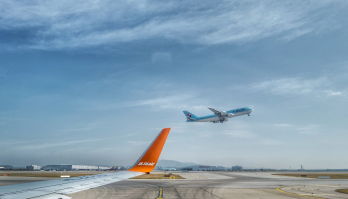 As a Premium account user, you can create in your account your own personal list of companies whose status you want to track. When a record about a company from the list you have created appears in the database, a corresponding notification is sent to your specified e-mail.
Track Standing Of Your Debtors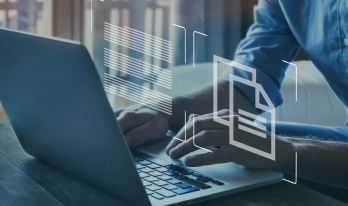 As the owner of a PRO account, you can open new cases concerning unreliable counterparties. Please carefully read the rules for publishing of blacklisted companies and the criteria according to which any company can be blacklisted by you.
Blacklist Defaulters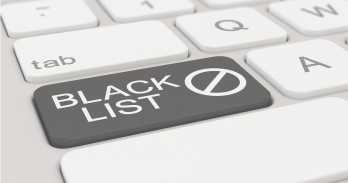 Subscription Plans